The followings are display of my store bought sauces used in my cooking. All the following items can be purchase at either vegetarian grocery store, supermarket and wet market grocery store.
Premium Black Bean Soy Sauce Paste.
Bought from: Cold Storage – Singapore
Usage: Good for marinating, braising and stewing, substitute to vegetarian oyster sauce.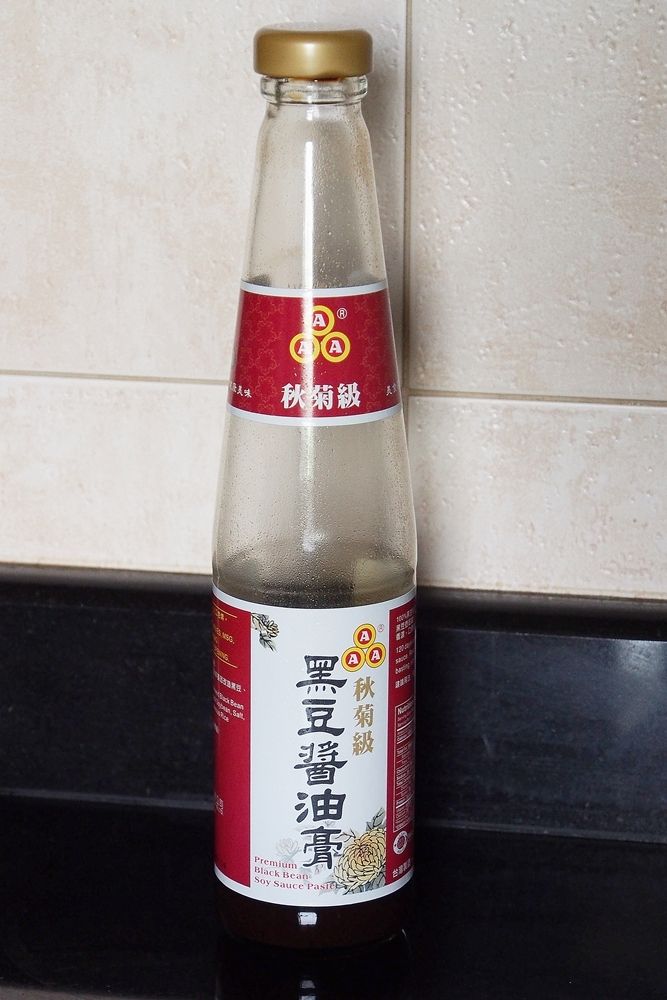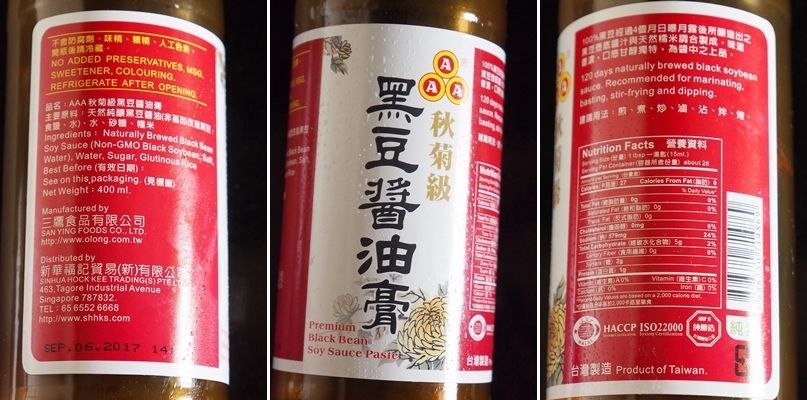 This display will be update from time to time.